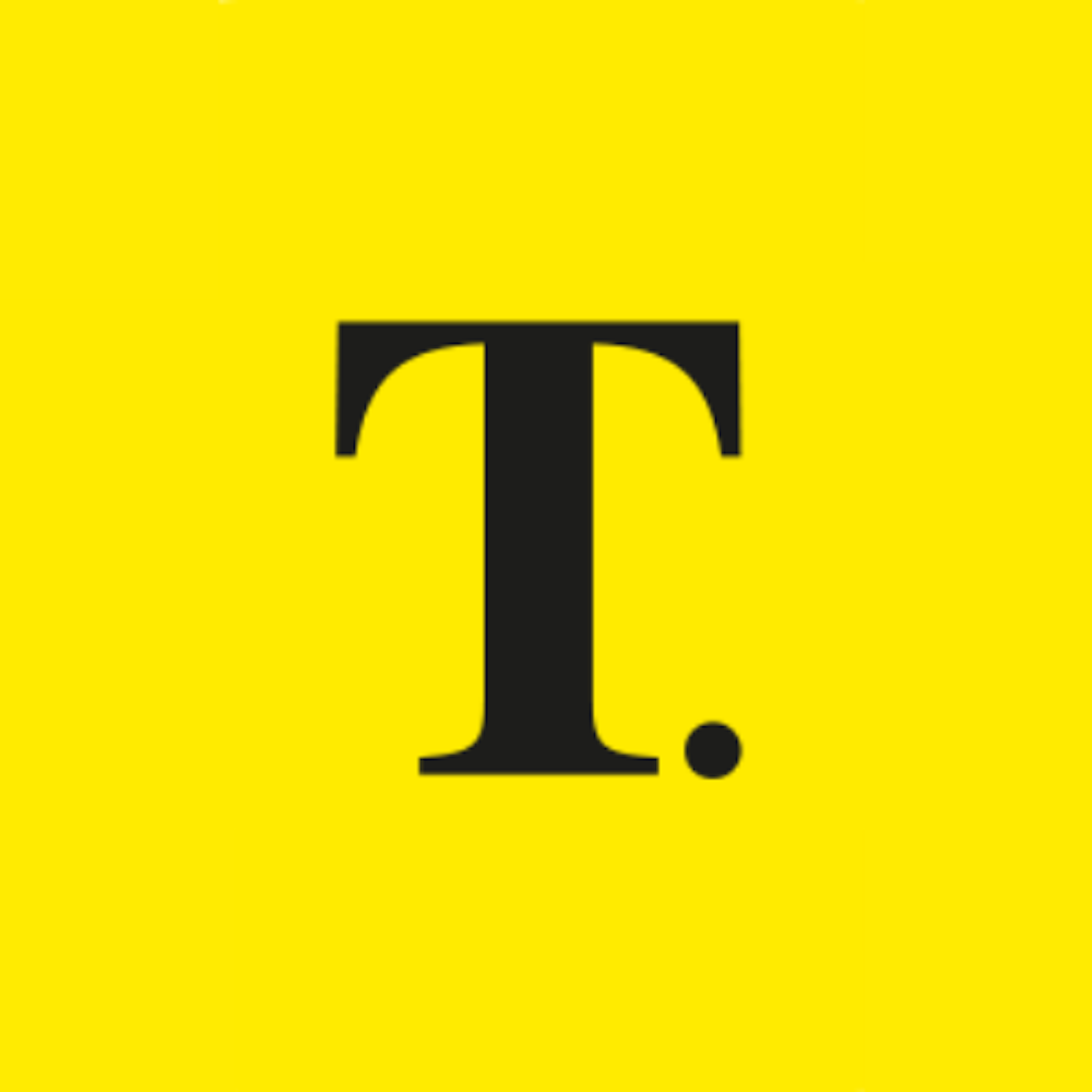 Peter Kopik, Director of Design & Choreography at WET Design joins us. Originally from Hungary and now residing in LA, Peter started his career as an Architect before moving to fountains. He thinks of himself as a lucky guy, and we think we are lucky to have him on the show!
https://wetdesign.com
@theatreartlife
Thanks to David Zieher who composed our music, and sound engineer Michelle Sciarrotta.